2015 Sponsors

Thank you to all of our pARTners:
Alpha Kappa Psi -UMKC
Arts Tech
Bashkiroff Family
Bayer Health Care Animal Health
Boles Family
Borge Family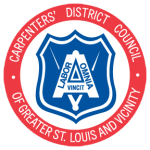 Carpenter & Co Insurance
Callista Bond
Chris Anderson and Family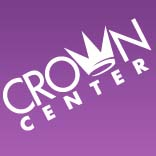 Faraday Society
Farm to Market

Filling Station
Friends of University Academy

Garcia Squared Contemporary

heART matters Art Studio
In Memory: Betty Wacknow Price

In Memory: Steve Metzler
In Memory: Terri LaManno
In Memory: Dr. William Lewis Corporon & Reat Griffin Underwood

Kelly S.Taylor, CPA, P.C.
Jumpstart Kansas City
Kansas City Royals
Mac Apartments
Marcason/Purucker Family
Mattie Rhodes Art Center
Mid-West Conveyor Company, Inc
Missouri Arts Council
Park University
Pizza Bella
Sporting KC
Taliaferro & Browne
Trader Joe's
VML
AND ALL OUR ARTISTS AND VOLUNTEERS!!
TO BECOME A SPONSOR OF FREE CHILDREN'S ARTS PROGRAMS, AND A FREE FESTIVAL, PLEASE CONTACT:  KCCHALKANDWALK@AOL.COM